Monday, Dec. 3rd, our annual Eng Scholastic Book Fair begins in the Library. A variety of information books, picture books and novels will be for sale. Students may also purchase bookmarks and posters.
Sales begin Mon., Dec 3rd and end Thu., Dec. 6th. The fair is open to students and families during library classes and the following times: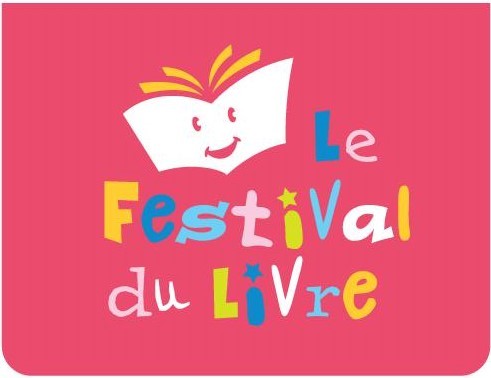 7:45 to 8:05 am
9:45 to 10:00 am (Recess)
11:45 am to 12:15 pm (Lunch aka Big Recess)
2:05 to 4:00 pm (Mon & Tue)
2:05 t0 3pm (Wed & Thu)
NOTE: Sales end 3:00 pm on Thursday for pack up and clean up.

Scholastic Flyers will be given to each student in each of the preview book fair library classes this week. See the back of the flyer for draw entry and wish list creation.

Scholastic Draws:

The main one is $25 credit for the student

and

$25 for the teacher to choose for the classroom

The draw will be Thur after little recess.
By purchasing books at the Book Fair, families will be supporting the Bastion Library: a percentage of the sales will be credited back to the Library, allowing us to purchase books. Thank you very much for you support!
If family members have any questions, or you would like to volunteer to help during the Book Fair (sales/support during open times and clean-up on Thursday afternoon), please contact
Ms. Murrells-Allaway at
smurrell@sd83.bc.ca.
ADULT BOOK FAIR VOLUNTEERS NEEDED:
Click on the link below to view the Volunteer Schedule & c
ontact Ms. Murrels-Allaway to sign-up for a time. Thank you for your assistance!!